CNN producer's John Griffin slapped with $15M child sex trafficking civil lawsuit.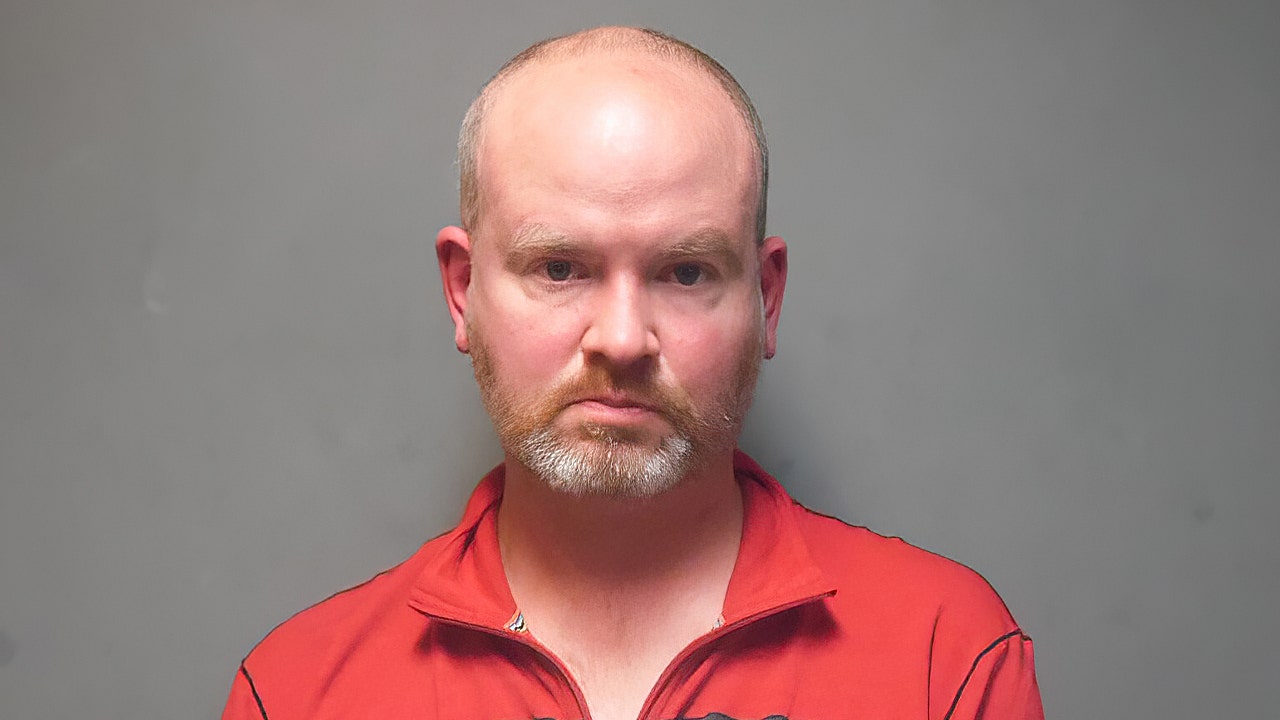 "I have lost hope in the system completely. The fact that they knew this man, what he was, and what he did to her, and they did nothing for a year and a half, is mind-blowing." Catherine, the biological mother of the 9-year old adopted girl that was transported to CNN's John Griffin to be sexually abused and groomed reported in an interview this morning.
News media will not say the abused child's name, but the biological mother turned to social media for help finding her daughter after she discovered that the adoptive mother was logged in on her daughter's smartphone and finding text messages discussing sex toys, bondage activities, her daughter and CNN's John Griffin. The biological mother posted to social media accounts asking for help to find her daughter. She knew that the "adoptive mom" had to have taken her daughter to Vermont.
"A man named John" had picked up the adopted 9-year-old from Nevada in Boston, Massachusetts after offering the adoptive parent $3,500 for the girl. He then drove the child to his $2 million vacation house in Vermont where he raped and began grooming her.
"I want to know why they waited. Why did they put my little girl on the back burner?". The child's biological mother is upset that the FBI knew that her daughter and others were being abused and did nothing to stop it. The 9-year-old adopted girl told the police what CNN's John Griffin did to her in July of 2020, but the child predator was not arrested until December 2021.
Another horrific revelation from the interview with the biological mother is how arrogant John Griffin is about grooming young children. While the biological mother was searching for the adoptive mother she spoke with John Griffin over the phone. He told her that her daughter is "very mature for her age, and said if she needed anything he would help". Of course Catherine, the adopted girl's biological mother was upset and replied, "I said don't ever call this f—king phone again".
Catherine was able to get her child to safety but the adopted mother called the police on her and tried to have her arrested. Catherine refused to return her daughter and instead asked the police to come over to look at the evidence that she had that showed her daughter being forced by John Griffin and the adoptive mother to perform sexual acts.
The adoptive mom was arrested in August of 2020 on 5 counts of child abuse, 8 counts of lewdness with a minor under 14, and 2 counts of sexual assault of a minor under 14, and was released on a $25,000 bond, but John Griffin was not arrested until December 2021. The biological mother wants to know why he was allowed to remain free for so long.
Catherine found out through the press about drone footage of her daughter being abused as far back as July 2020. Fox reports that federal prosecutors wrote in a memo arguing for detention that on July 20, 2020, Griffin operated a drone that captured footage of "the completely naked 9-year-old girl, standing immediately next to Griffin in his underwear". "I can't believe they didn't tell me or my mom about this first. It's ridiculous that I have to read about what happened to my daughter in the news", says Catherine.
John Griffin pled not guilty to child sex trafficking and attempted child sex trafficking charges and is still being held without bail in Vermont. Catherine expresses concern that court processes will hinder her daughter's healing process and describes her daughter as someone that wants to someday advocate for people like herself. "She's always collecting her change to give to the homeless. She wants to start a foundation to help children like her".
Police are allegedly Seizing another CNN's Suspected Pedo Producer's Equipment.
Adoptive mother accused of exchanging a 9-year-old girl for $3,000 from John Griffin.
CNN producer, John Griffin was a member of a pedophile ring that raped and groomed adopted children, and the FBI knew about it.
John Griffin, CNN producer is charged with sexually grooming young girls
Minding Hearts is building advocacy and peer support groups in each state. The groups are created to raise awareness, educate, and advocate for those that might not otherwise be heard. We are here for encouragement, education, and support. We cannot give legal advice, but we can try and direct you in the right direction with your case. Links to legal services are listed with their states. Please share and let's grow our groups. We are here to support families and develop resources that maintain family integrity. We look forward to your support. If you would rather become active by donating, then visit the donation page.