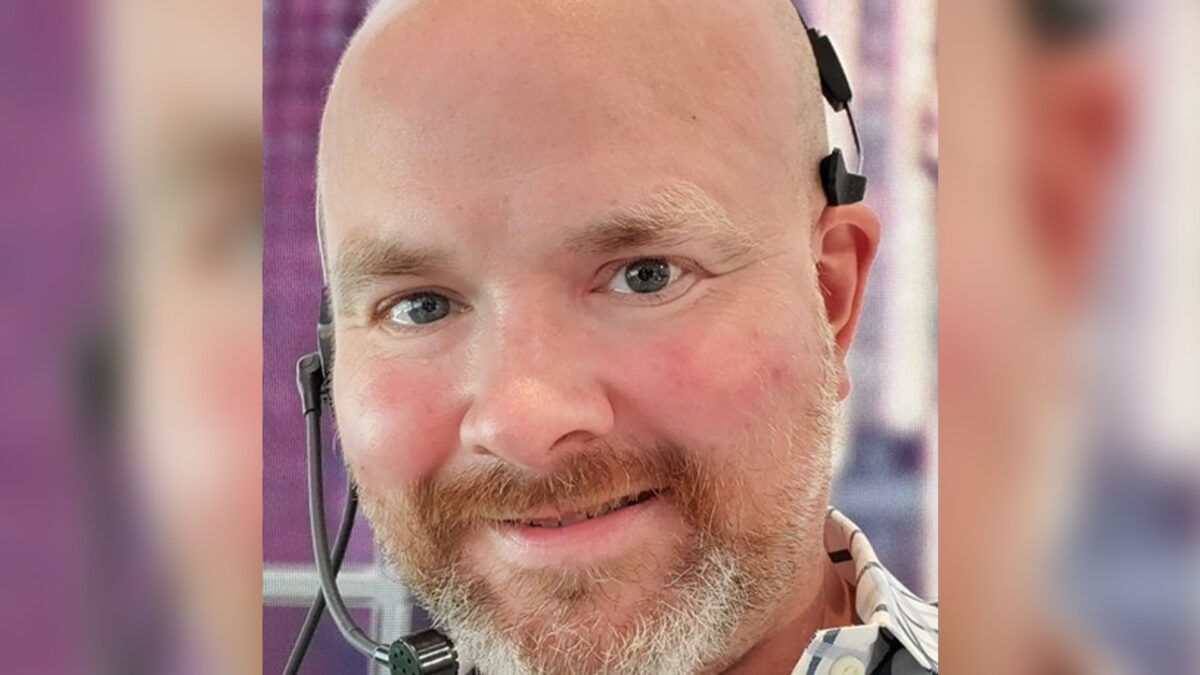 CNN's John Griffin slapped with $15M child sex trafficking civil lawsuit and has 5 days to disclose all properties. The lawsuit was filed on behalf of the 9-year-old adopted girl referred to as 'Jane Doe' whom the biological mother was able to rescue after she turned to social media for help locating her daughter. The lawsuit alleges that John Griffin committed "despicable acts" of "horrific sexual abuse" and exploitation "for several years prior to 2020".
Originally reported by Michael Ruiz & Stephanie Pagones from Fox News Longtime CNN producer John Griffin slapped with $15M civil suit amid federal child trafficking case.
Update: The Hour reports that Griffin can sell the home. The court will hold half for restitution. The court also extended time for another hearing so that his lawyer can discuss a plea deal with him. It is unclear at this time what the plea deal is… https://www.thehour.com/news/article/Fired-CNN-producer-from-CT-accused-of-luring-17240127.php
Related articles:
John Griffin pled not guilty to child sex trafficking and attempted child sex trafficking charges and is still being held without bail in Vermont. Catherine expresses concern that court processes will hinder her daughter's healing process and describes her daughter as someone that wants to someday advocate for people like herself. "She's always collecting her change to give to the homeless. She wants to start a foundation to help children like her".
Police are allegedly Seizing another CNN's Suspected Pedo Producer's Equipment.
Adoptive mother accused of exchanging a 9-year-old girl for $3,000 from John Griffin.
CNN producer, John Griffin was a member of a pedophile ring that raped and groomed adopted children, and the FBI knew about it.
Mom wants to know why it took so long to arrest CNN's John Griffin and says her daughter wants to advocate "for others like her". The biological mother of the abused adopted 9-year-old speaks to reporters.
John Griffin, CNN producer is charged with sexually grooming young girls
Minding Hearts is building advocacy and peer support groups in each state. The groups are created to raise awareness, educate, and advocate for those that might not otherwise be heard. We are here for encouragement, education, and support. We cannot give legal advice, but we can try and direct you in the right direction with your case. Links to legal services are listed with their states. Please share and let's grow our groups. We are here to support families and develop resources that maintain family integrity. We look forward to your support. If you would rather become active by donating, then visit the donation page.