Police have been seen digging around Harmony Montgomery's house, but her mother says that she feels like Harmony is still alive. The reward for information leading to Harmony is now at $100,000. Police have also upped the charges on Harmony's stepmother, Kayla Montgomery. The New Hampshire Attorney General's office says that the charges stem from the state's Department of Health and Human Services "Family Assistance File". Kayla Montgomery was accused of failing to inform the state that Harmony was no longer living with her or Adam and continuing to collect food stamps for Harmony even after her disappearance two years ago. Prosecutors are no longer prosecuting her on that charge but are adding 9 new charges. Assistant Attorney General Jesse O'Neill says that he is filing new charges of theft by deception and eight misdemeanors against Kayla Montgomery.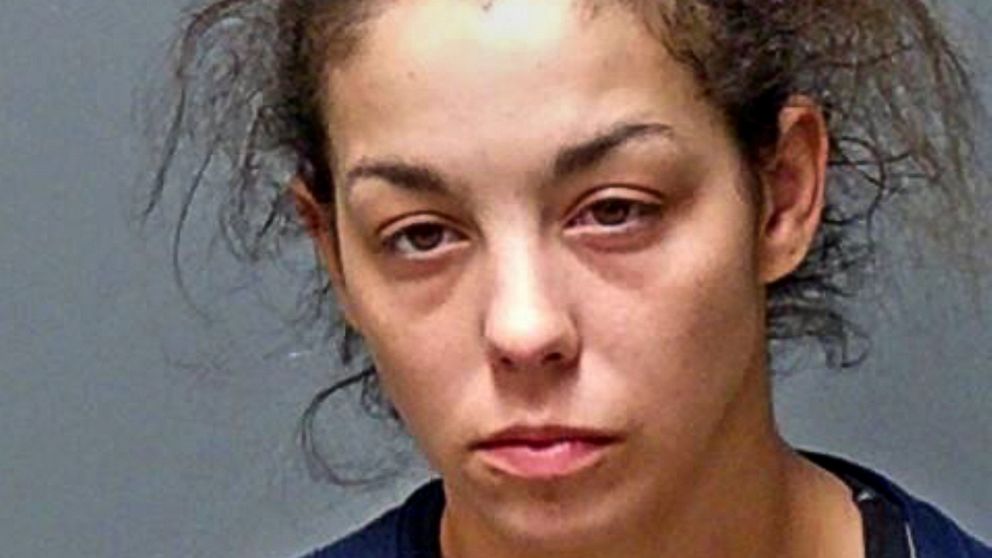 The newest released facts include:
Harmony Montgomery's biological mother Crystal Sorey told police that she lost custody of her daughter in July 2018 to the Massachusetts Department of Children and Families due to substance abuse, but that she is now sober and has been searching for Harmony since that time. Police say that they only learned of Harmony's disappearance just recently.
On Nov. 18, 2021, Crystal Sorey reported that Harmony was missing. She told police that the last time that she saw Harmony was in a FaceTime video call in April 2019 in which she says that Harmony seemed frightened and that her father Adam Montgomery was in the background.
Manchester Police opened an investigation into Harmony's disappearance after the New Hampshire Division of Children, Youth and Families told them on December 27, 2021 that staff could not find the girl.
Kayla Montgomery admitted seeing Harmony with a black eye but says that Adam told her that one of their three children had struck Harmony with a toy.
Police went to Harmony Montgomery's home 13 times in 5 months. The majority of calls made were for domestic violence, animal, and building complaints. A neighbor contacted authorities on Aug. 5 of that year with concerns "about a young child living at that address". The house was up for auction at the time and the caller claimed there was "no electricity, just a small generator and there is trash everywhere", reports Boston,com. The New Hampshire Division for Children, Youth, and Families was contacted to check the conditions and officials determined, "Everyone's home, generator is running, food in the house, they are healthy. All is well".
The search for Harmony Montgomery continues. The reward is now up to $100,000.
Related article: Where is Harmony Montgomery? The parents are not the only ones that failed Harmony. Children and Youth Services did too.
Investigators searching for Harmony Montgomery may have narrowed the scope of when the New Hampshire girl may have disappeared to a 13-day stretch in late 2019 when her family was homeless, authorities said. See the story.
Minding Hearts is building advocacy and peer support groups in each state. The groups are created to raise awareness, educate, and advocate for those that might not otherwise be heard. We are here for encouragement, education, and support. We cannot give legal advice, but we can try and direct you in the right direction with your case. Links to legal services are listed with their states. Please share and let's grow our groups. We are here to support families and develop resources that maintain family integrity. We look forward to your support. If you would rather become active by donating, then visit the donation page.