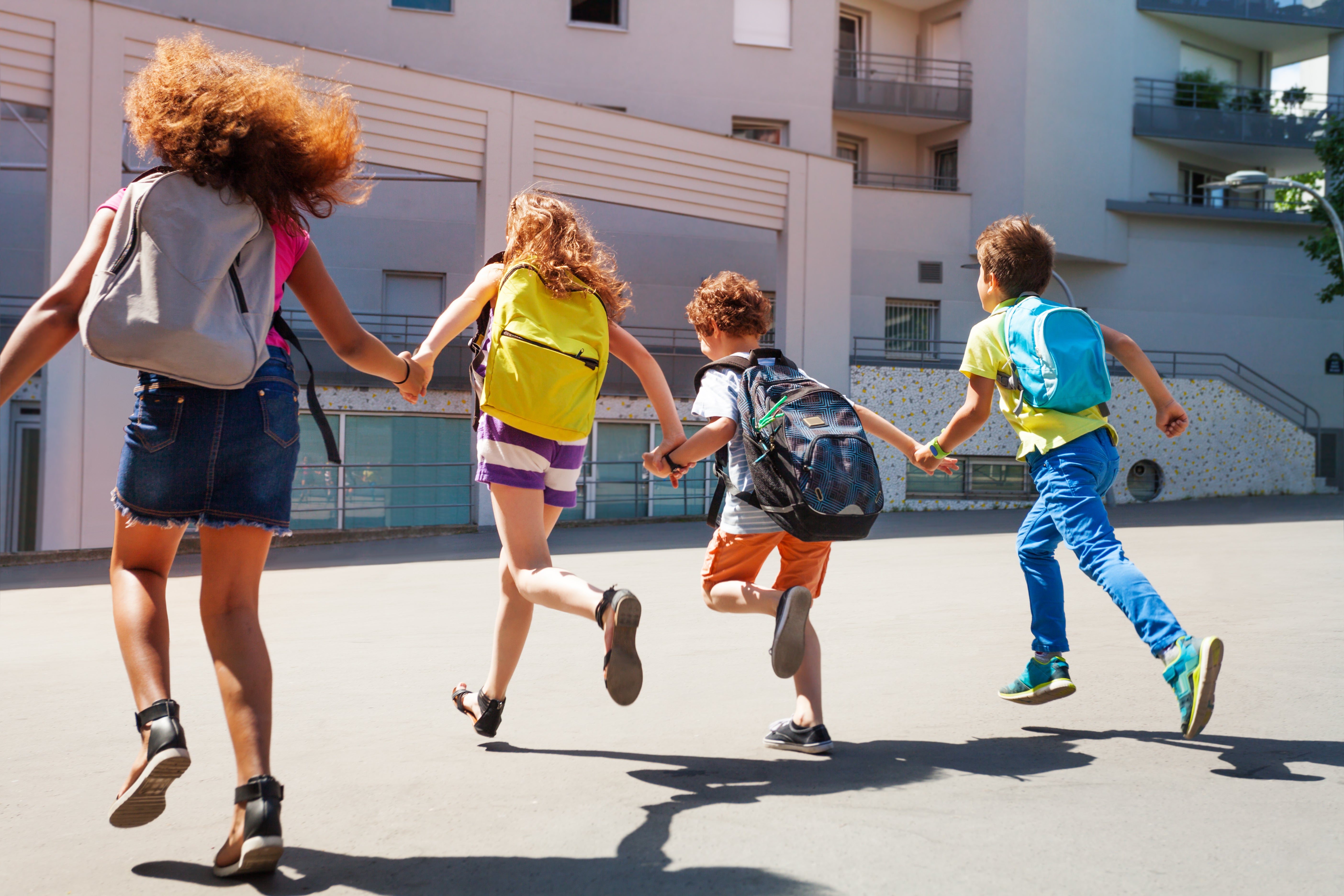 Study after study shows that children in foster care do not grow up to live the most successful and well-adjusted lives. Actually, Instead report after report form the Department of Corrections, the Children's Administration, the Department of Health and Human Services, and many other agencies show that foster care is a failed experiment.
Foster care is meant to help vulnerable children and prevent abuse. Instead, reports continue to come in that show that children in foster care are more likely to be abused, 8% more likely to be abused in a foster home, 28% more likely to be abused in a group home. Statistics are staggering, but let's look at what is happening to children around the world and how it affects their lives. Just one child being destroyed by foster care is too many.
There is no definition for "family". HHS workers are just now since the passage of the Family First Preventative Services Act in 2018 beginning to see a definition for family in their own handbooks, and most often the definition does not pertain to biological family but rather adoptive and foster families. As of the beginning of 2020, Arkansas had one paragraph at the end of the handbook that pertained to biological family. The rest of the book instructed workers to place children in foster and adoptive placements and gave tips for how foster and adoptive "parents" should deal with situations with the children passing through their homes.
Not only are the HHS handbooks a joke as far as meeting the needs of children, but courts do not have a definition of "the best interest of the child". This means that it is up to the court actors to decide what is in a child's best interest based upon their own opinions. There is no scientific evidence to show that the courts are doing what is best for the children.
Instead, court's often remove children from biological family and place them with complete strangers. Even when children are placed in the same state, they are often placed hours from family members or anyone that they know. Sometimes children are moved out of state. The result is unhappy children being prescribed psychotropic drugs "to help them cope" with their new life and new "family". The children often end up running away.
Children that runaway brings me to another point. Runaways, especially runaway youth are sometimes found living in uninhabitable dwellings and even though the Department of State says year after year that foster care is a problem, City Reports continue to show that most 60% at the least number, and sometimes as many as 99%) children rescued through trafficking stings were in state custody when they were trafficked.
Foster children lose everyone and everything they know. 80% of foster children are prescribed drugs to help them cope. They runaway. They end up being homeless or trafficked. And for those that do age out, the Department of Corrections shows that about 75% of them will be incarcerated within two years!
Their futures are not that bright! What are some solutions? (1) Localize foster care so that children do not lose everyone and everything they know, (2) place children with family members and even friends of the family so that they remain in familiar areas, (3) shift the funding to pay for family placements so that children do not have to live with strangers where they have to take prescribed drugs to cope, (4) create programs that teach youth how to apply for college (foster children are eligible for free college tuition though only about 2% will ever apply) (5) create programs that help foster children learn life and job skills, (6) get involved with local churches, legislators, and community organization to create peer support groups where foster children can relate with each other. Let them know that they are not alone.
If anyone else has ideas about how we can improve future generations, please let us know in the comments or send an email through the contact page. Thanks. I hope this helps.
Minding Hearts is building advocacy and peer support groups, "Hearts and Minds" in each state. The groups are created to raise awareness, educate, and advocate for those that might not otherwise be heard. We are here for encouragement, education, and support. We cannot give legal advice, but we can try and direct you in the right direction with your case. Links to legal services are listed with their states. Please share and let's grow our groups. We are here to support families and develop resources that maintain family integrity. We look forward to your support. If you would rather become active by donating, then visit the donation page. Thank you.