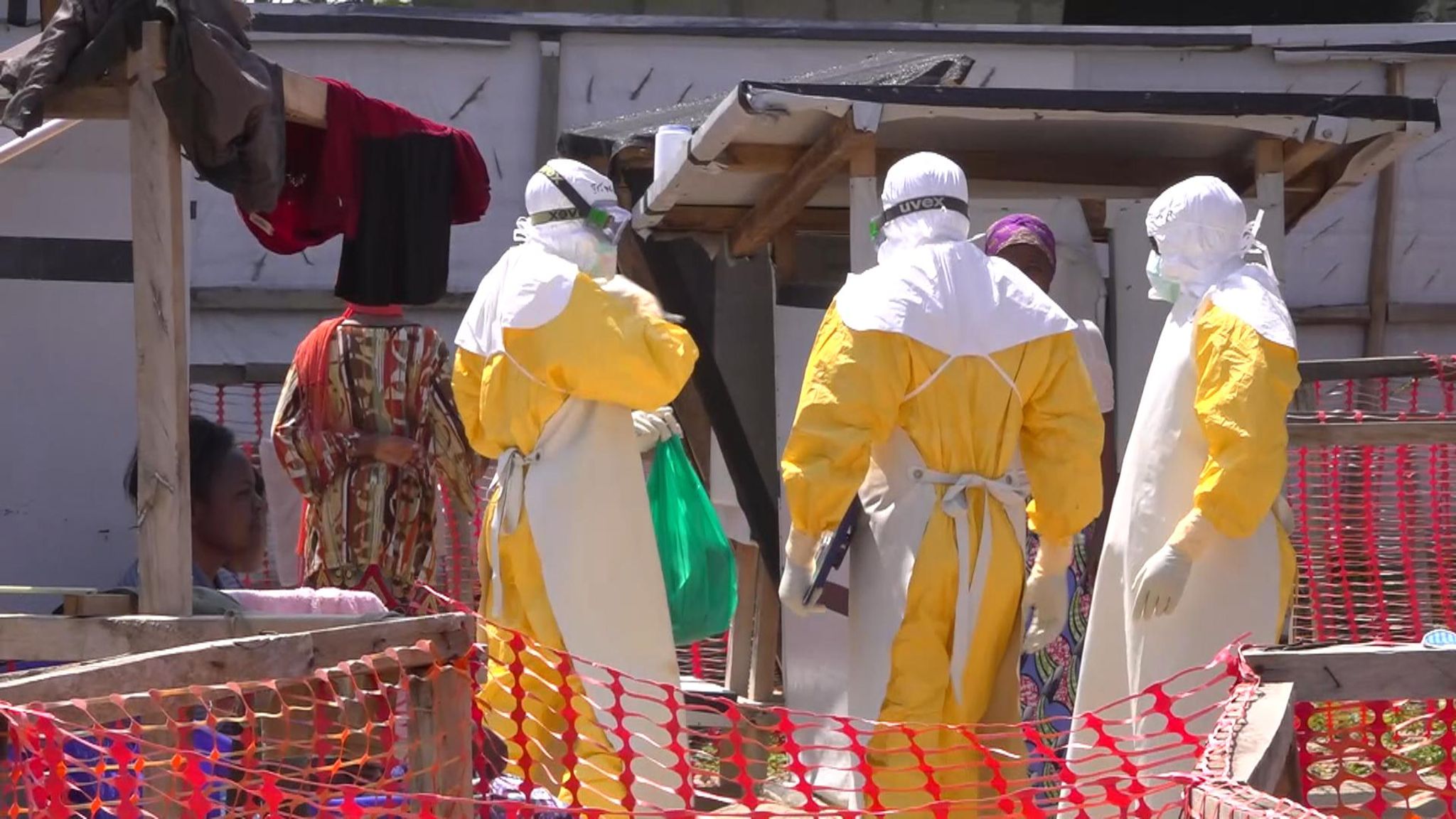 "Victims were promised jobs in exchange for sexual relations or in order to keep their jobs…29 of the more than 80 women became pregnant and some were forced abort their babies.", said commission member Malick Coulibaly.
Jolianne, a 14 year old girl, said she "was selling phone recharge cards on the side of the road when a WHO driver offered her a ride home. Instead he took her to a hotel where she says he raped her. She later gave birth to his child".
The Thomson Reuters Foundation and The New Humanitarian found that supervisors at the W.H.O. and the U.N. forced women to have sex in order to keep their jobs during the Ebola crisis in the Democratic Republic of Congo. Over 50 women accused aid workers from the WHO and other charities of demanding sex. Some women lost their jobs because they refused sex with their supervisors.
Both national and international staff are accused of nine allegations of rape. 21 of 83 perpetrators were employed by the WHO and have been banned from future WHO employment. Four contractors have been terminated.
"Tedros Adhanom Ghebreyesus who will be seeking a second term at the United Nations health body, said the report made "harrowing reading" and apologized to the victims. What happened to you should never happen to anyone. It is inexcusable. It is my top priority to ensure that the perpetrators are not excused but are held to account," he said, promising further steps."
Minding Hearts is building advocacy and peer support groups in each state.  The groups are created to raise awareness, educate, and advocate for those that might not otherwise be heard. We are here for encouragement, education, and support. We cannot give legal advice, but we can try and direct you in the right direction with your case. Links to legal services are listed with their states. Please share and let's grow our groups. We are here to support families and develop resources that maintain family integrity. We look forward to your support. If you would rather become active by donating, then visit the donation page.