Update: David Wade Correctional Facility on trial.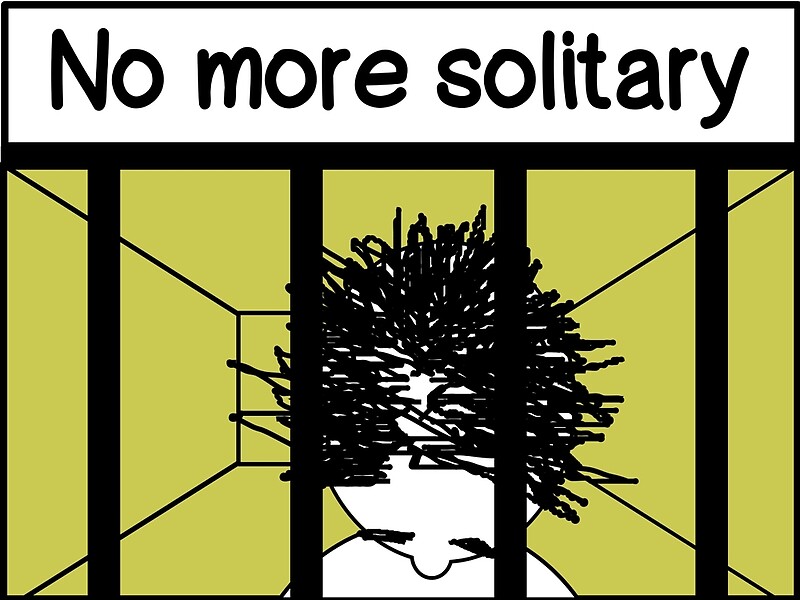 The federal lawsuit claiming abuse at Wade Correctional Center in Claiborne Parish, Louisiana prison alleges harsh treatment and isolation of the mentally ill and has been granted class action status.
Until taxpayers decide that enough is enough, they will just have to keep paying for the damage done through the misconduct of those in charge. State officials of course denied the lawsuit's allegations when it was filed and do not want to respond now either. That too, of course caused prolonged suffering that taxpayers will just have to keep paying for until it decides that enough is enough and puts the bad actors out!
Jeremy Alford from LA Politics reported…..Finally, a federal judge granted class-action status on Monday to a lawsuit involving several inmates at Wade Correctional Center in Claiborne Parish. The inmates allege that the mentally ill in the prison were not treated humanely in recent years. Based on reporting from the Associated Press, "U.S. District Judge Elizabeth Foote's decision means the criminal justice advocates who filed the lawsuit in 2018 can potentially seek relief for hundreds of prisoners. … Exactly how many is unclear but the ruling by the Shreveport judge says there were 366 people being held at the buildings in question in March 2020."
Minding Hearts is building advocacy and peer support groups in each state.  The groups are created to raise awareness, educate, and advocate for those that might not otherwise be heard. We are here for encouragement, education, and support. We cannot give legal advice, but we can try and direct you in the right direction with your case. Links to legal services are listed with their states. Please share and let's grow our groups. We are here to support families and develop resources that maintain family integrity. We look forward to your support. If you would rather become active by donating, then visit the donation page.